Royal Tunbridge Wells – cosy fireplaces, superb shops and a revitalising spring!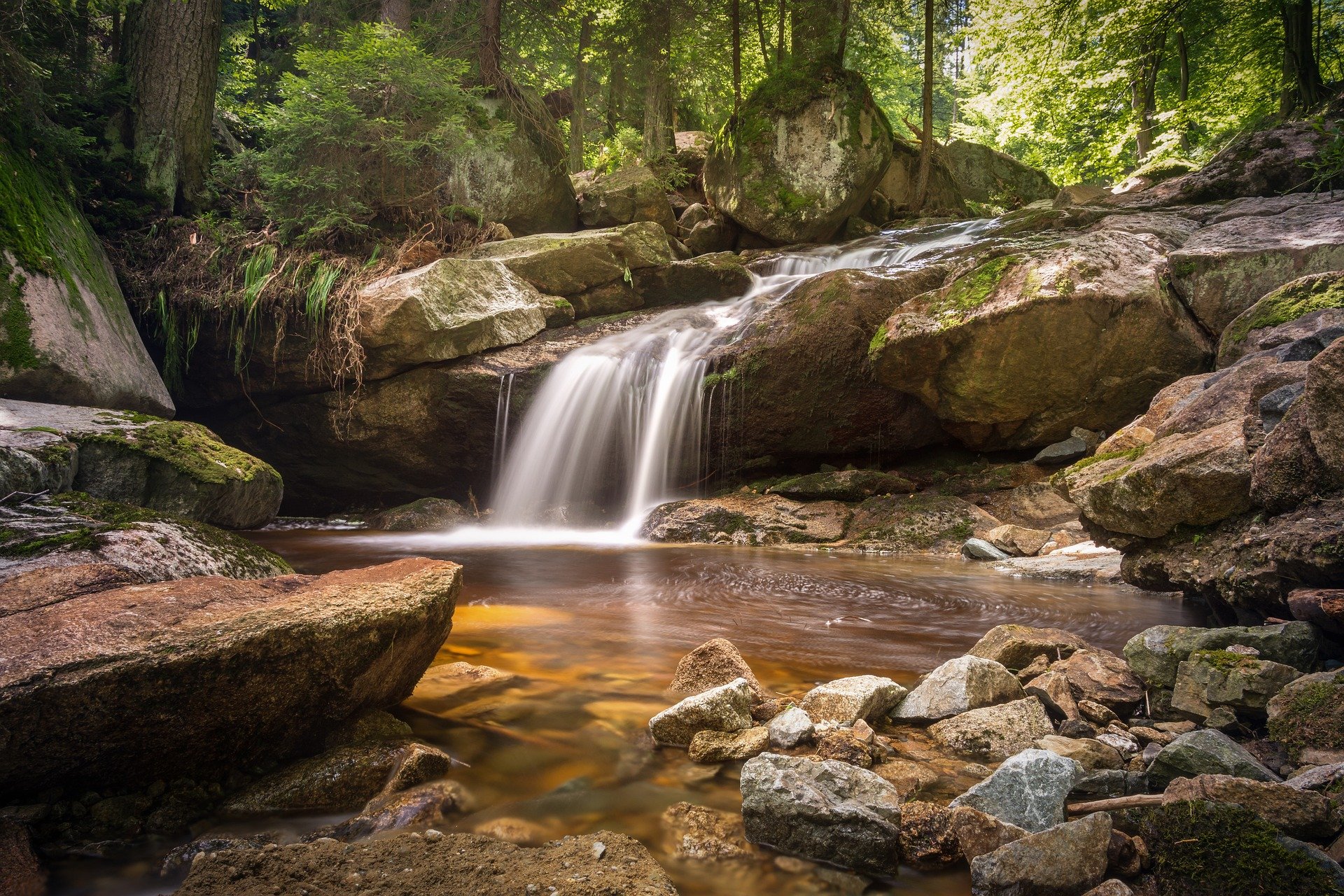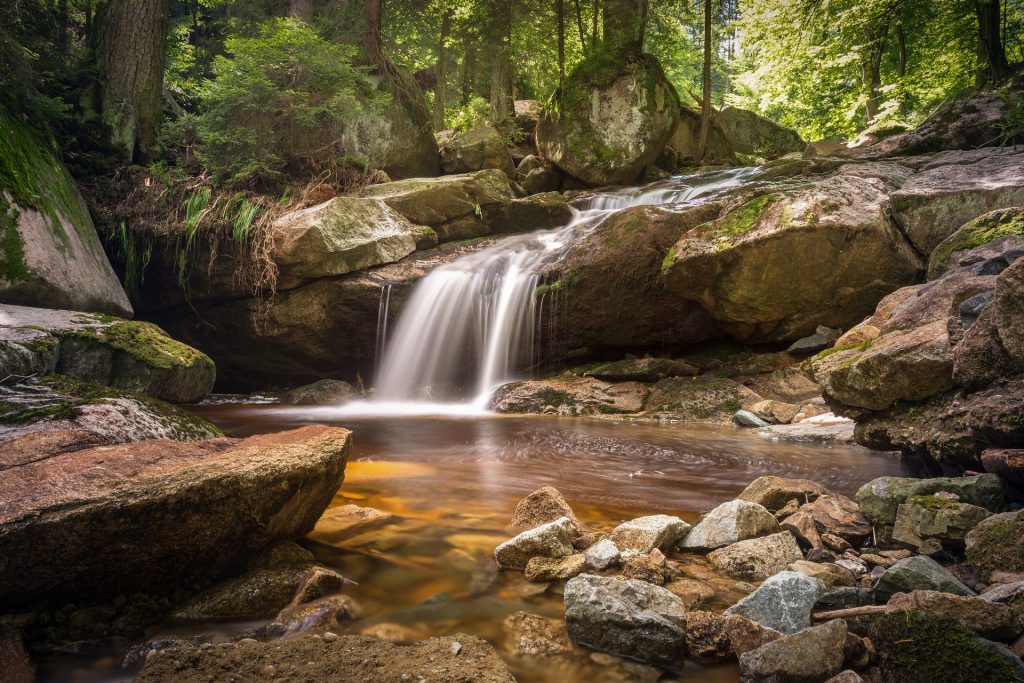 Relaxation is something of an industry in Royal Tunbridge Wells – and enjoying woodburners at home is proof of that.
Families in T Wells are known to love sitting around a cheerful fireplace in their houses – with peace of mind if the town's master chimney sweep, James the Sweep, has swept the chimney. That sense of appreciating leisure is prevalent in the culture of the local area and it's not just the welcoming sight of active logburners (much needed this month with the cold spell we've been having!) – the natural spa is, of course, the hallmark of relaxation for Tunbridge Wells. Yes, T Wells is famous for its splendid shopping scene too. But the healthy waters have created a whole history of 'downtime' for both townsfolk and visitors alike.
The spring itself sprung forth (pun intended!) from the famous Chalybeate Spring. The story goes that in the year 1606 Dudley North, the 3rd Lord North and a member of James I's court, was unwell with a 'lingering consumptive disorder', according to an old historical account. He was resting at a hunting lodge near the then-village of Tunbridge Wells and decided that he may as well return to the city of London, despite feeling no better. Yet he chanced upon a rather alluring spring of water in a nearby woodland. The water, he noted, had a peculiar shine to it and a slight rusty taste. He suspected it had medical benefits and physicians in London later confirmed the positive chemical qualities of the spring. Dudley spent more time resting at the lodge and enjoying the nearby waters – and he was healed of his ailment. This proclamation drew public attention to the spring and the landed gentry flocked to the site.
When royalty – such as Queen Henrietta Maria, the wife of King Charles I, visited – the site of the spring became extremely fashionable. Two splendid houses were built near the spring to accommodate visitors and that evolved to become both the foundation and modern location of the popular The Pantiles shops. Although the popularity of the spring itself declined, there's no doubt that Royal Tunbridge Wells became firmly established as a place of leisure, hospitality and enjoyment. Today, that accolade still holds – whether you're browsing the shops in The Pantiles or enjoying the natural environs surrounding the town – T Wells is a beautiful place to either live or visit.