Safety is always a top priority with James the Sweep throughout the Covid-19 pandemic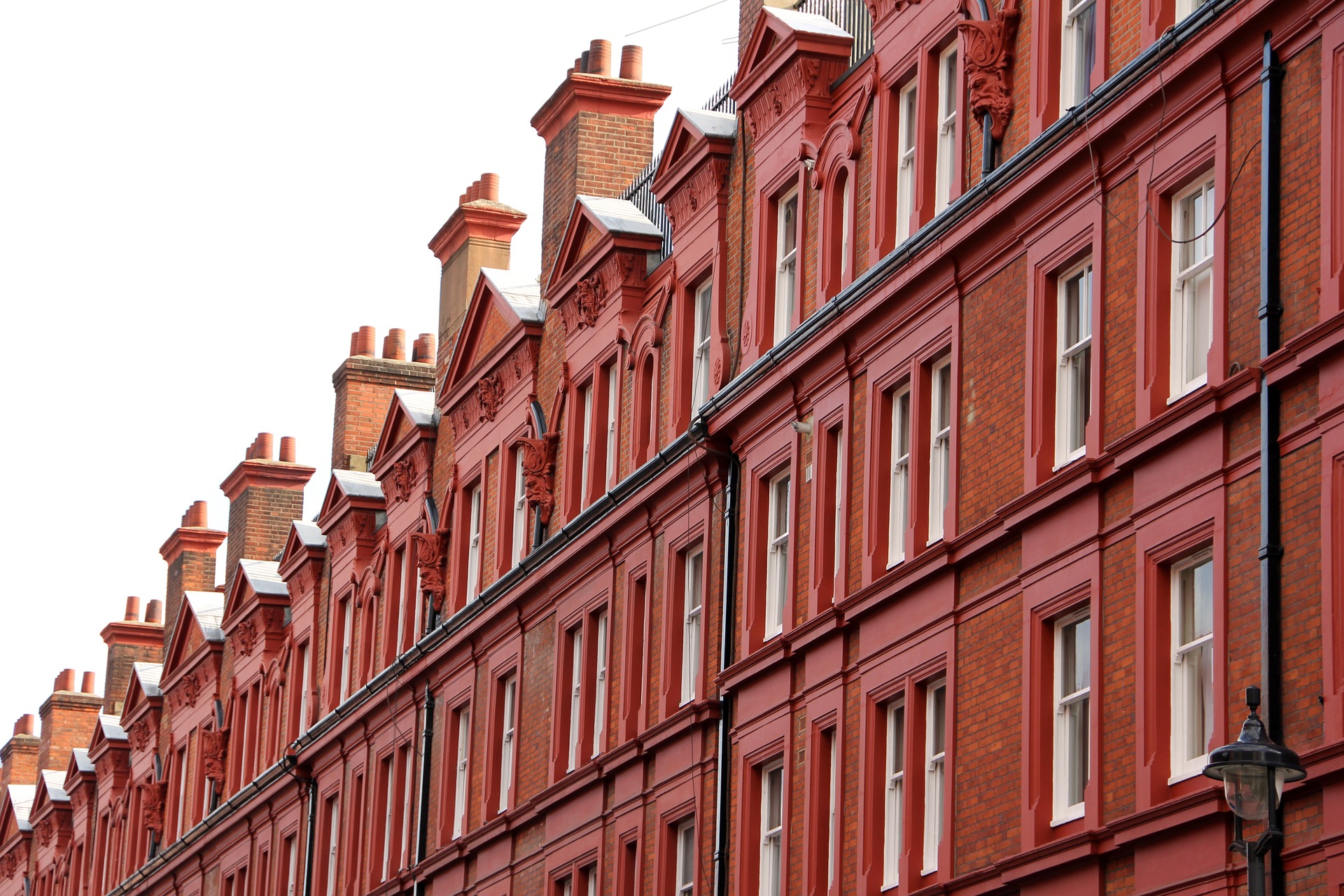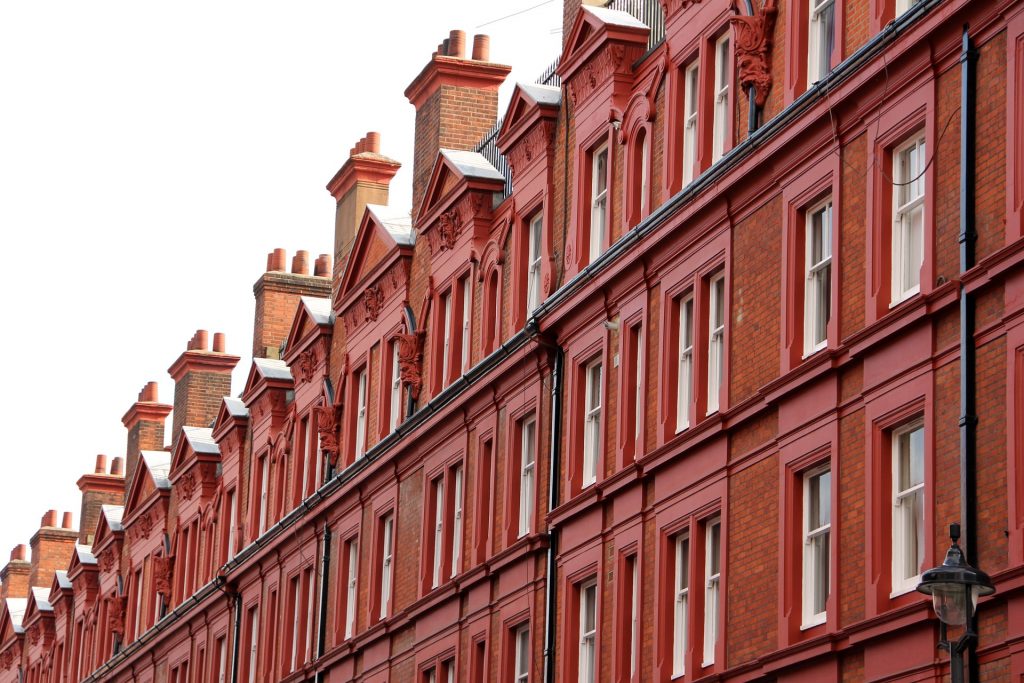 The Covid pandemic continues to cause disruption and concerns for people in Kent and East Sussex. Every day the news on this major crisis changes as we go in and out of lockdowns and Government directives. James the Sweep reassures customers that safety is always his concern.
It's so important to say this – and actually mean it. James has customers who aren't so worried about the virus and other customers who are vulnerable and it's a big concern. That's why James wants to make it clear (again) that he pays attention to keeping people safe – wearing face mask, gloves, socially distancing, etc. If you have any particular concerns, just call James on 07587 134 589 and discuss the issue with him. He's happy to talk in detail about how your chimney can be safely swept during this pandemic.
Of course, the word 'safety' is of paramount importance anyway, when it comes to chimney sweeping. Not only does James take careful steps to keep customers safe from Covid – he is focused on ensuring your chimney is free of any blockages and your fire set-up is efficient so that the risk of carbon monoxide poisoning is greatly minimised. CO is an odourless, invisible but deadly gas, which can kill or seriously harm in no time at all. Regular chimney flue inspections and sweeping will deter any soot blocking the chimney, which stops CO from escaping to the outside atmosphere.
Chimney sweeping and inspections also ensure that there is less risk of chimney fires. A stray fire spark can ignite soot debris inside a flue, and cause a fire. Sweeping will keep the flue clear of debris and far safer to use.
All it takes is a regular chimney sweeping appointment with James the Sweep for you to continue enjoying fires at home with peace of mind. We are in the heat of summer right now, but autumn isn't too far ahead and it makes sense to book appointments now. With Covid cases increasing, and concerns about winter, the last thing you need is to worry about your chimney. So, don't worry! Ask James the Sweep to sweep your chimney.