The county of Kent's strong association with the Royal family, such as Diana and Sophie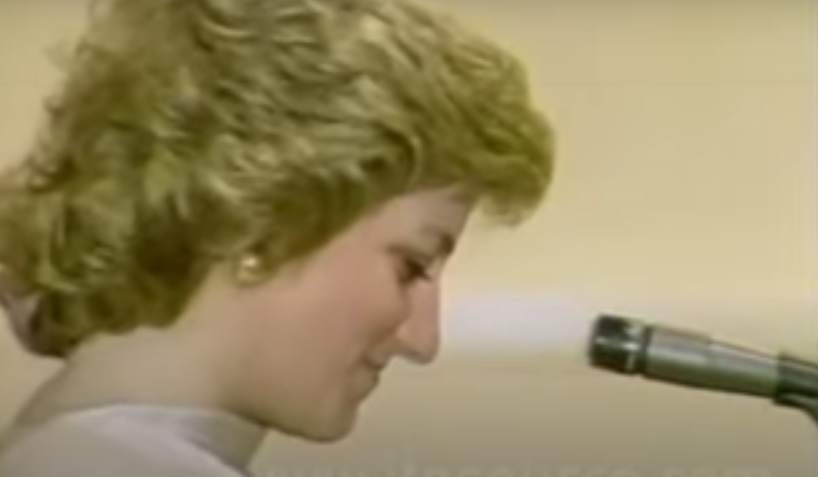 The Royal Family has been in the headlines a lot in recent months, especially with the death of Prince Phillp, and controversy about media appearances by the Duke & Duchess of Sussex (Prince Harry and Meghan).
Kent as a county has historic links with the Royals and a modern, particularly poignant personage is the late Diana, Princess of Wales, who was mother to both Prince William and his brother Harry. Diana was a former pupil at West Heath Girls' School in Ashgrove Road, Sevenoaks. She was at the school in the 1970s, called the 'happiest days' of her life, it is reported that she said.
The school went into administrative receivership on September 1st 1997, just a day after Diana was killed in Paris with her friend Dodi Fayed. It was later bought by Dodi's father Al Fayed, via the Al Fayed Charitable Trust Sevenoaks, in 1998. And then a new school opened later that same year, known as West Heath School, a specialist independent establishment, which is leased from the owner who has also financially supported the school. It's wonderful that the same school attended by Diana, albeit in another format, continues to support childen's educational needs.
Another popular Royal with strong links to Kent is Sophie, Countess of Wessex, wife of Prince Edward, the youngest son of the Queen. She attended the Pembury campus of Kent College and revisited the school in March 2012 for the 125th anniversary of the school. She also opened the new Countess of Wessex Theatre at the college. An additional point of interest is that Sophie's Lady-in-Waiting was a fellow student at the college!
The county of Kent is rich with history and the long association with the royal family is a big part of that. James the Sweep is privileged to be a chosen tradesman for protecting the area's heritage. He gives regular chimney sweeping support to Hever Castle and The Knole Estate.
If you need a professional chimney sweep and flue technician, your master chimney sweep is James the Sweep. Please contact James today to obtain free advice on your chimney and fireplace set-up. You can contact him on 07587 134589.