Top tips by James the Sweep for preparing wooden logs for burning in your woodburner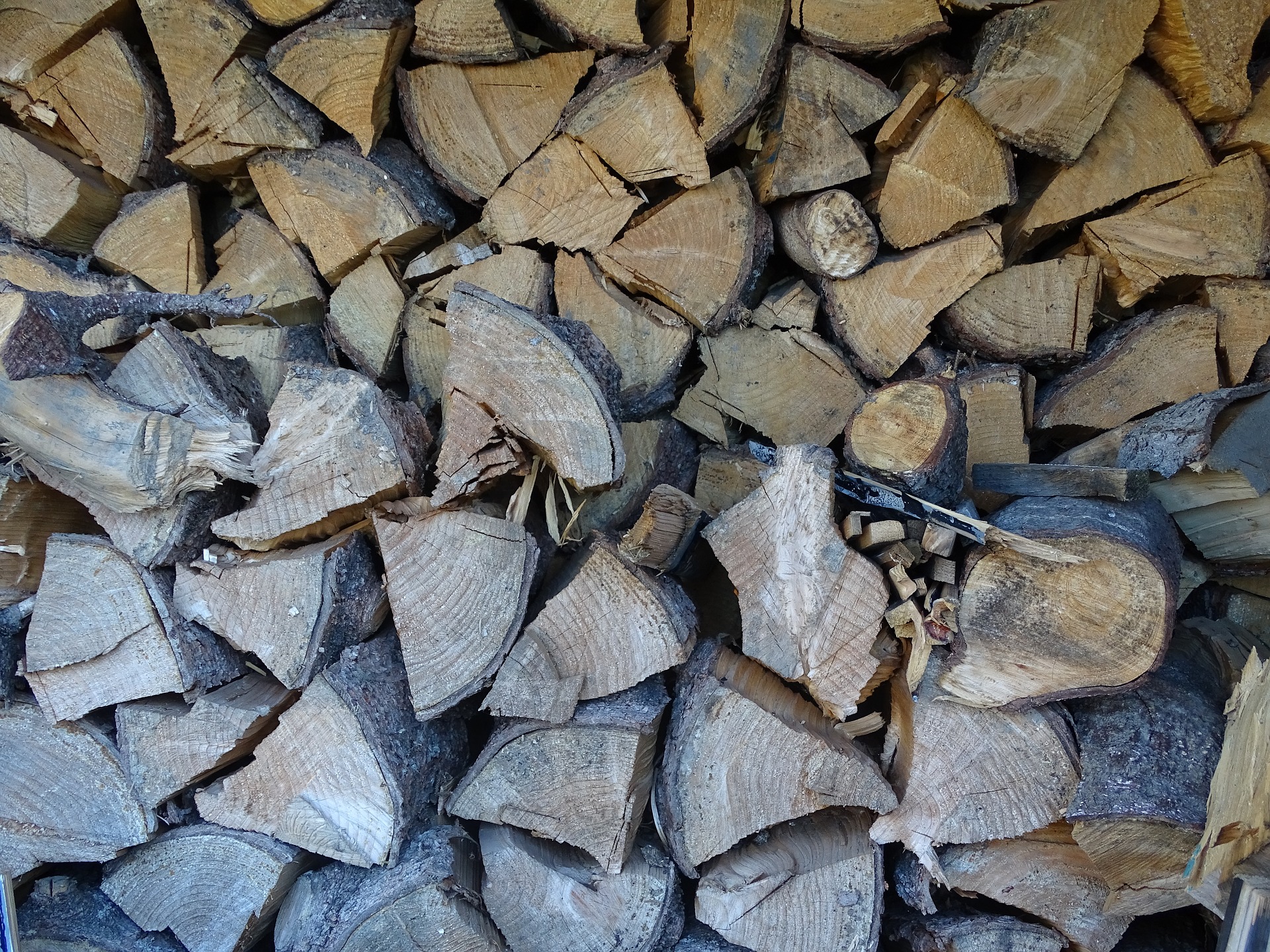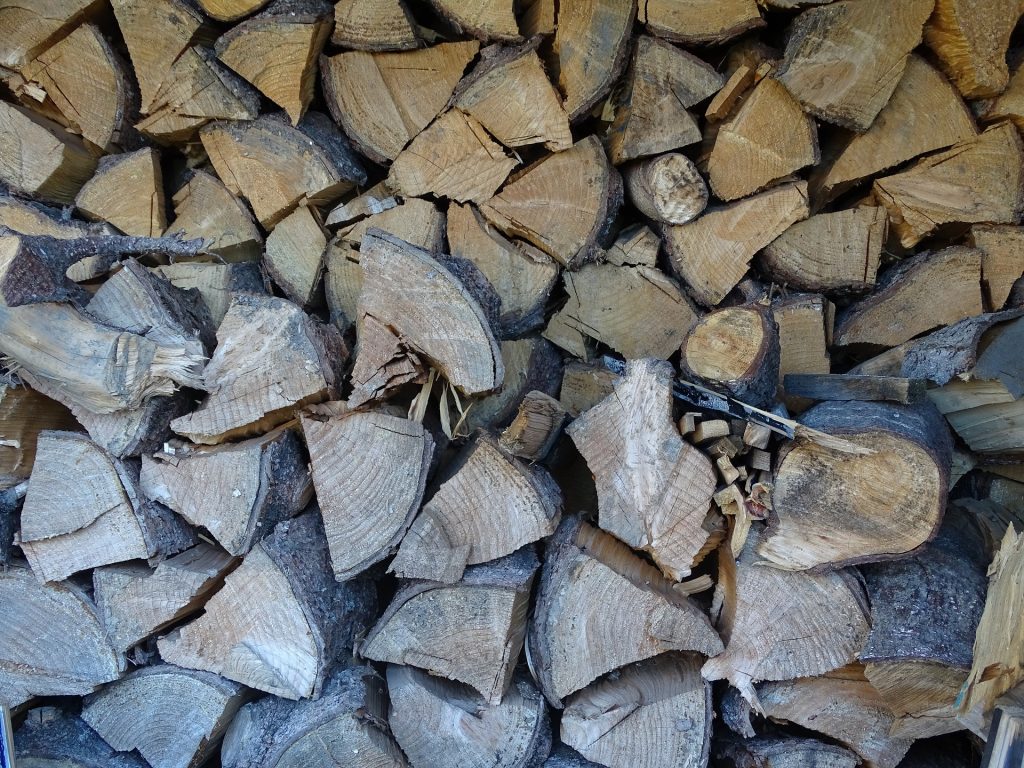 How do you know when your wood is ready to burn in your woodburner or open fire?
First of all, prepare your wood. It takes two years for wood to reach a seasoned level, which is appropriately ready to burn. That means a moisture content of 20 per cent or less. The recommended method for seasoning wood is storing in small logs in a proper wood store outside. But do make sure that the wood is elevated off the ground so it won't get damp and it must also be protected from the weather elements (properly covered) whilst allowing for sufficient air flow.
Two years does sound like a long time but it's worth the effort to get the most out of your wood as a fuel and to ensure the burning is achieved safely. Wet wood is simply dangerous. Once your log store is up and running, the timescale won't be noticed. Short term pain, long term gain!
So, let's say you collect wood from your log store, which has reached the end of the two-year period. Here are some extra checks to make. Have a look at either end of the wood. If there are signs of splits in the rings, that's a good sign that the wood is dry.
Make sure the wood is clean with no little insects. Water in the wood attracts insects so that wouldn't be a good indicator. There shouldn't be any mouldy smell either and the wood needs to make a slight echo when you strike it with a hammer or other tool.
Lastly, split the wood and check the moisture level with a moisture thermometer. As above, it needs to be 20 per cent or less to be ready for burning.
If you live in the following areas and want personal advice about storing wood for fires, please contact your local chimney sweep, James the Sweep, on 07587 134589 – Royal Tunbridge Wells, Tonbridge, Southborough, Pembury, Hadlow, Paddock Wood, Maidstone, Sevenoaks, Orpington and Crowborough.
Click this link to read professional general advice about the different types of wood, which are best (or not best!) suited for burning as a fuel source in a woodburning appliance.