VE Day in Tunbridge Wells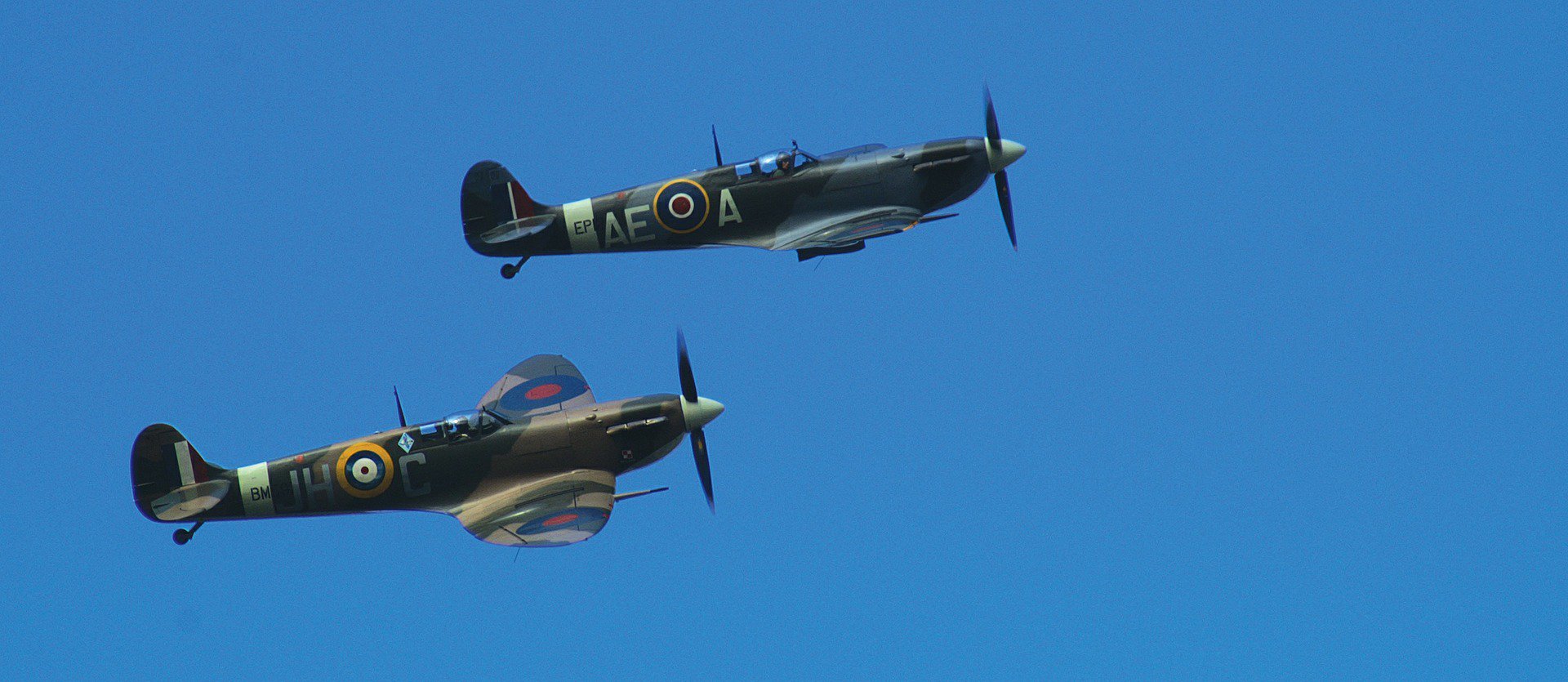 VE DAY celebrations recently were simply brilliant for us residents in Tunbridge Wells – despite the restrictions imposed due to the Covid-19 coronavirus.
The Second World War certainly had a profound effect on folk living in the T Wells area. And what happened during 1939 to 1945, the immense sacrifices made, should never be forgotten.
Calverley Ground has alway been something of a centre for VE Day remembrance in the town. Perhaps that's for a good reason – the ground itself was damaged in the war by the Luftwaffe. A bomb once smashed into the bandstand and caused a blaze so immense that the red glow could be seen across the sky in Tunbridge Wells.
Kent was famously the battleground for the Battle of Britain, when 'The Few' ferociously fought off the menacing threat posed by the Nazis in the skies above. Our boys were able to out-manoeuvre their foes thanks to the aerodynamic prowess of Spitfires and robust Hurricane aeroplanes.
Residents in T Wells and right across Kent saw this battle unfold before their very eyes. Dogfight after dogfight would result in Spitfires doing a victory roll. But there were poignant moments too. The Germans were a force to be reckoned with and many of our boys paid the ultimate sacrifice after encountering a Messerschmitt BF 109 E in the air, or faced the lethal bombing ability of the Junkers Ju 88 dive bombing to landing strips.
It is believed that some 3,821 buildings were affected by the Luftwaffe bombing in T Wells and 15 residents sadly died.
Tunbridge Wells was also full of refugees during the war, many of them from London. The town bulged with soldiers ready for action and civil servants too. It put pressure on local accommodation but townsfolk, always resourceful, managed their guests well. As a regional centre for dealing with the war, Tunbridge Wells also had to organise administratively because there were Government officials arriving in the town. A big building was put up in Hawkenbury.
We owe so much to those who lived in T Wells during the war. And now we face our own challenge with this coronavirus. No doubt residents in the town, with the same positive mindset as their forebears, will win over this greatest challenge in our generation.