Warning: Stop water damaging your chimney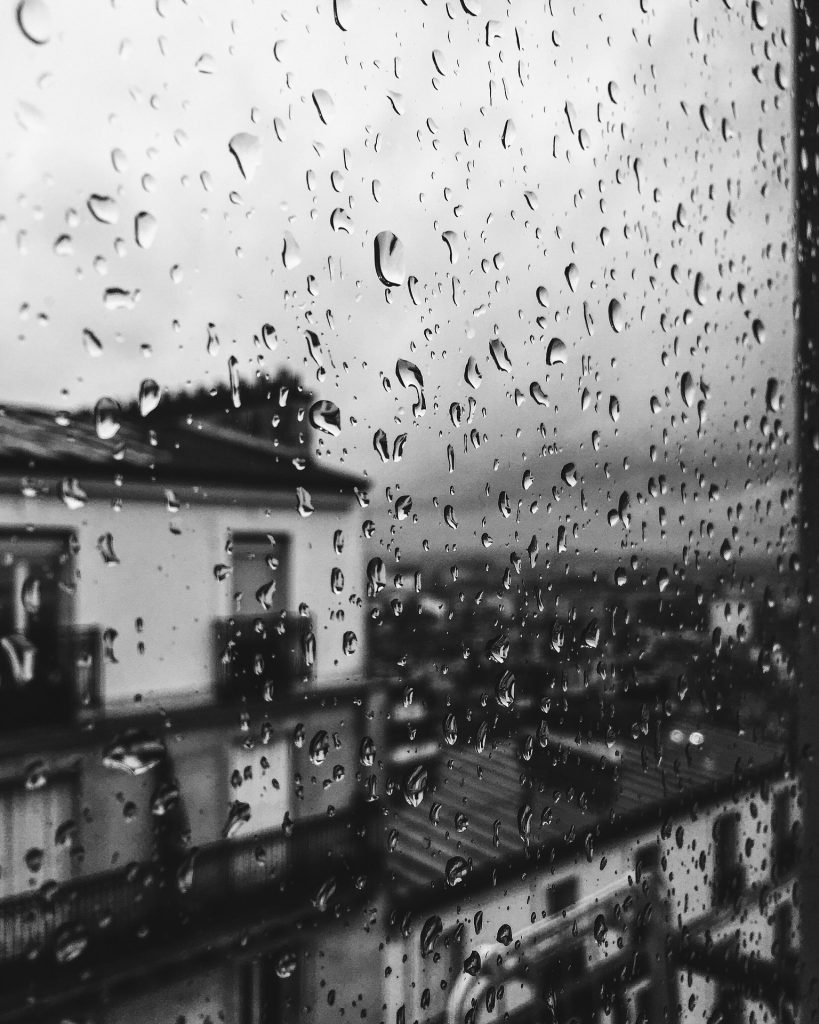 Colder weather can lead to problems in your chimney structure unless you book regular maintenance check-ups with your local chimney sweep – such as James the Sweep in the county of Kent (Tunbridge Wells).
Harsher weather may lead to your chimney contracting and there can be issues such as cracks in the brickwork and the mortar becoming dislodged as it crumbles. It can often be caused by water leakage in the bricks causing erosion because the moisture has a detrimental effect. This moisture is derived from the outside weather elements over time: rainfall, ice and condensation.
You can imagine the harmful effect this has on your property. The chimney becomes not fit for purpose – all parts can be affected – and the damp can cause widespread havoc, even affecting your walls and central heating system.
Is this scaremongering? No, the frightening aspect is what happens if you don't book regular appointments with a chimney technician. A professional chimney sweep, such as James the Sweep, is able to use CCTV and other tests to carry out a risk assessment of your chimney. If a remedy is needed, such as repairs to mortar or a new chimney cap, for example, you will know in advance.
Prevention is always better, and certainly cheaper than a cure. And it definitely saves you money to get advice sooner than later on the condition of your chimney flue.
James the Sweep charges only £60 to study the condition of your chimney, advise you accordingly and to give a thorough sweep so that it is fit for purpose. If any extra works are required, James will suggest a cost effective solution. The priority for any master sweep is to keep the consumer safe, particularly from the risks of chimney fires and carbon monoxide poisoning. Damage caused by moisture in the chimney is a cause for concern and James will definitely guide you to make the right choices for your household.
James is a chimney sweep looking after consumers in T Wells, Southborough, Tonbridge, Maidstone, Orpington, Sevenoaks, Pembury, Paddock Wood, Crowborough and nearby areas. He is a member of the Guild of Master Sweeps. Book a chimney sweeping appointment with James the Sweep today.