HETAS approved Master Chimney sweep - Maidstone, Kent, ME14
My chimney cleaning services in Maidstone
Chimney cleaning in Maidstone
I charge £60 for a standard brush sweep for a wood burner or open fire. This chimney cleaning price includes the full chimney sweep, the fire and CO risk assessment, a chimney smoke test and an official Certificate of Chimney Sweeping useful for household insurance.
I am licensed and insured to sweep all kinds of chimneys, flues fireplaces and stoves. This includes Aga flues, Multi fuel stoves, Jetmaster fire, Rayburn, Inglenook, Parkray, Gas Fire and Oil Fired Boilers.
Bird nest removal in Maidstone
I charge £100 for the first hour of work and then £60 per hour after that if the job is particularly complicated. Please note that the bird's nest is always left with the householder for disposal.
CCTV chimney inspection in Maidstone
I charge £60 for a sweep (which must be conducted before the inspection) and £100 for a chimney inspection. If you have any worries about using your solid fuel appliance or open fire you should get a CCTV chimney inspection from a qualified chimney sweep.
A chimney sweep hoover is used as standard with every sweep
During my standard £60 sweep I use a HEPA filter chimney sweep vacuum to make sure no soot and ash particles escape into your home.
A chimney sweep certificate issued with every sweep
Whenever I conduct a sweep in Maidstone, I always provide the householder with an official, Certificate of Chimney Sweeping. This indicates that a sweep has been conducted to the Guild of Master Chimney Sweeps industry standard and can be used for household insurance purposes.
Chimney cowls, chimney pots and chimney guards
I advise clients in Maidstone about what type and what size chimney cowl, pot or guard will best suit their fire setup. Due to health and safety issues, I do not fit chimney cowls, pots or guards myself. I arrange fitting with my trusted colleagues who do an excellent job of installation for my clients.
If you have any questions about chimney sweeping or chimney care, I would love to hear from you. Call me on 07587 134589 today.
I also sweep in the following areas near Maidstone
About Maidstone
Maidstone is the county town in Kent, positioned by the River Medway and it hosts the offices of the county council. The river served as a trading route for agriculture in times gone by. The history of the settlement itself stretches as far back as the Stone Age. Residents these days tend to be employed in services, retail outlets or in administration. Maidstone also acts as a commuting hub for the city of London. Leisure pursuits abound in the town with a good mix of local sports clubs and hobby groups. Clare Park in particular is an epicentre for much of this energetic activity. Maidstone is also a popular location for tourists visiting Kent. Residents are friendly, hospitable and extremely dedicated to supporting their local community.
Maidstone is located within a beautiful environment very close to where the River Medway links up to the Beult and Teise at Yalding and the river itself gently runs through the town centre. The town of Maidstone has developed over time in front of two hills with Penenden Heath also within sight – it makes for a majestic setting. Maidstone itself sees the conjoining of two waterways – the Medway with the River Len. It's a fairly short river but the current is powerful, in fact it generated more than 30 mills in yesteryear. There are some absorbing ponds on the river water, which feature on the landscape and look simply tranquil. Maidstone also incorporates smaller settlements nearby – Allington, Bearsted, Tovil, Barming, Sandling, Weavering Street and Penenden Heath. Housing estates nearby are namely Shepway, Grove Green, Roseacre, Ringlestone, Harbourland and Vintners Park.
Maidstone boasts a wonderful selection of cultural treats with a range of theatres including RiverStage; the Hermitage Millennium Amphitheatre; Hazlitt Theatre and The Exchange Studio. There is a Maidstone Museum and Bentlif Art Gallery too, the main part in Chillingon Manor, with exhibits ranging from Egyptian artefacts to decorative art. The town is also mentioned in literary works such as Moonraker by Ian Fleming. The James Bond novel sees protagonist Hugo Drax visiting the town via King Hill and staying for the night at the Thomas Wyatt Hotel. Author Jack London also gives a nod to Maidstone in The People of the Abyss, which sees him try hop picking in the town and staying with a local resident.
Visitors are truly spoilt for choice when it comes to the many 'things to do' in Maidstone. The town has a happy vibe and proper buzz about it, which provides for a very pleasant environment indeed. Shopping facilities are widespread and easy to access at the Maidstone Market, as well as the retail outlets found in Fremlin Walk. Maidstone also boasts a great selection of locally produced food and drink for sale in the town as well. Parking places are easy to find, which is always a real bonus! If shopping until you drop doesn't appeal, you could head to the 'great outdoors' surrounding Maidstone. Walking trails abound and cyclists will be spoilt for choice. The natural surroundings are wonderful. Families can enjoy days out in places such as Kent Life Heritage Farm, Teapot Island and Headcorn Aerodrome.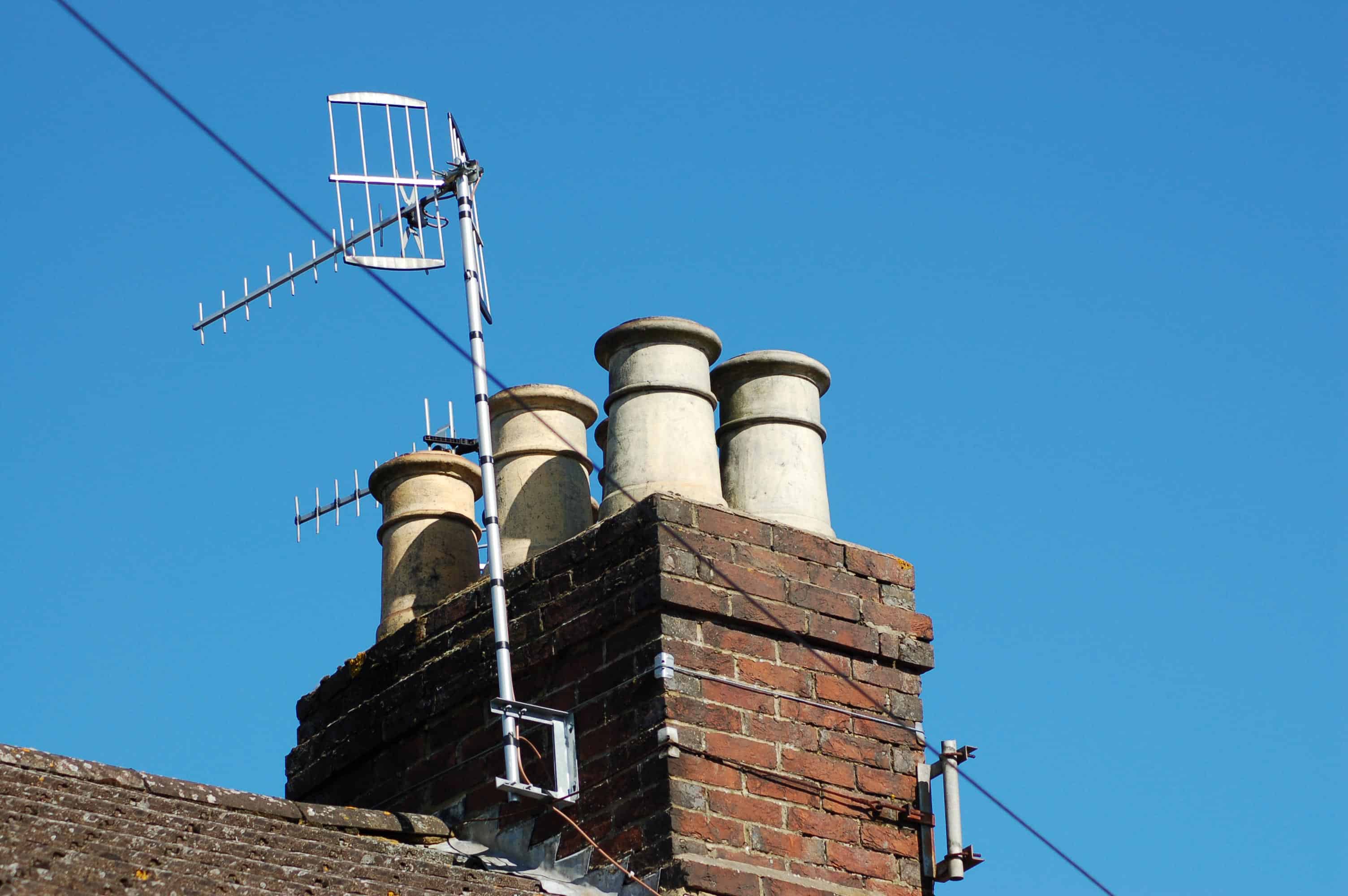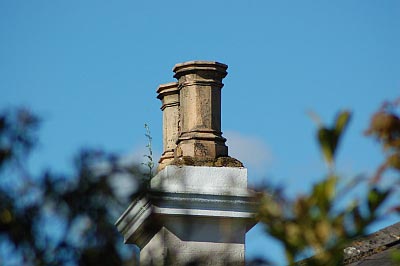 Looking for a chimney sweep in Maidstone, Kent?
James the chimney sweep covers the whole of Maidstone
–  James The Chimney Sweep