Carbon monoxide is a very real danger in your home!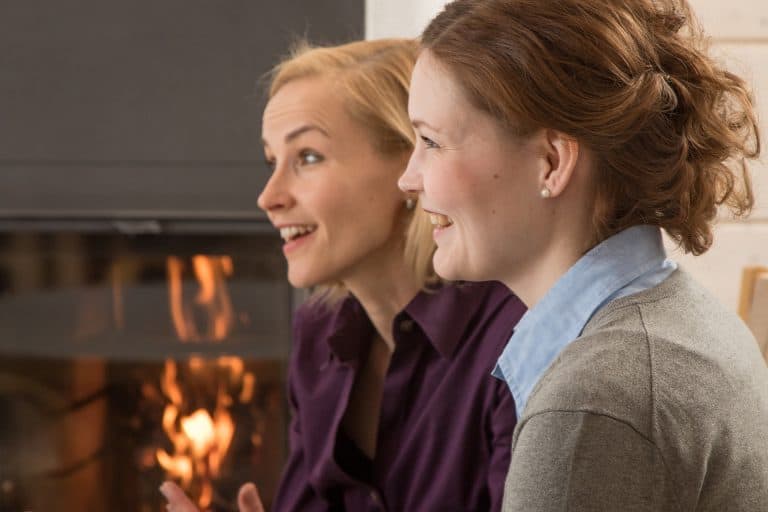 We have to take on board, with the utmost respect, warnings about the dangers of carbon monoxide poisoning. That's the key message James the Sweep gives to customers, wherever they live in Kent or East Sussex: Tunbridge Wells, Tonbridge, Sevenoaks, Southborough or Maidstone and Crowborough, etc. It's such an important message as well. Taking this seriously will protect your life, and the lives of your loved ones.
10 reasons why I love sweeping in Tunbridge Wells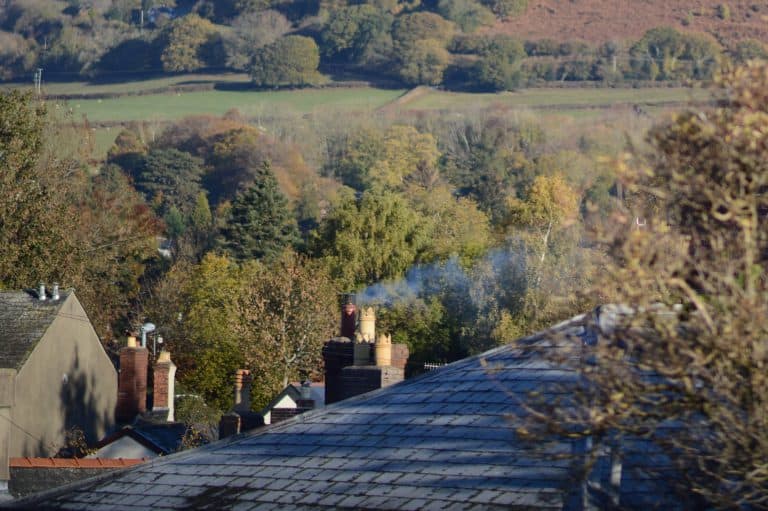 James the Sweep loves chimney sweeping in Kent and Sussex. It's such a beautiful part of the world. There's nothing better than tootling along in the Kentish countryside for a chimney sweep in Sevenoaks, Southborough or other towns and villages. Based in Tonbridge, James has a particular fondness for Tunbridge Wells, or rather, ROYAL Tunbridge Wells.
Burn right and get it right with James the Sweep!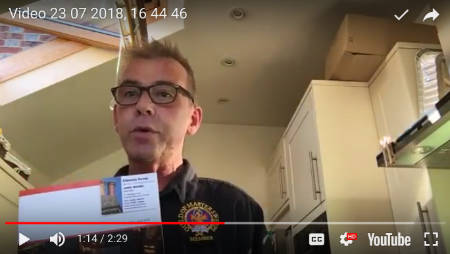 We all breathe the same air – and we all want that to be fresh air! That's why James the Sweep has been delivering 'Burnright' brochures to customers all over Kent (Tunbridge Wells, Tonbridge, Sevenoaks, etc) and Sussex (Crowborough, etc) in the past month or two.