If my stove's safe, why's there soot in my chimney?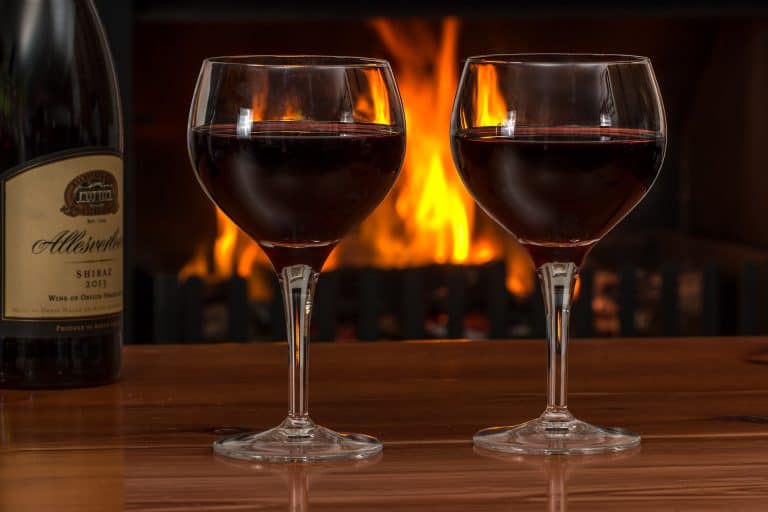 Wood stoves should certainly be safe if they are installed by a proper HETAS-approved installer or similar professional chimney technician. If not, you could be in trouble. A professional installer will ensure the chimney is swept properly and there are no issues in the flue or flue liner (replacing if needed) and also ensure that the measurements of the stove, chimney and nearby room all complement each other. He or she will guide you in the correct choice of stove and then install it into the fireplace area. If you don't have a chimney, a twin-walled system can be set-up for you.
Tonbridge: a proper Kentish town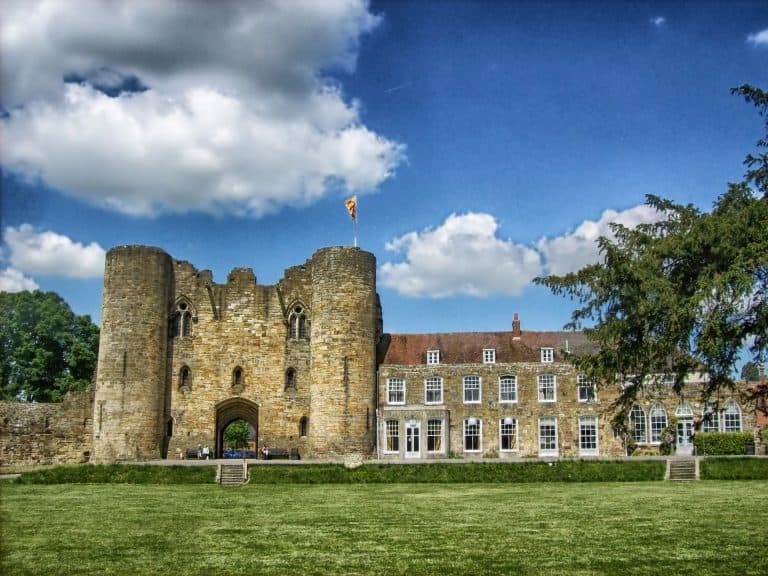 The interesting aspects of the market town of Tonbridge are explored elsewhere on the James the Sweep website. So, we don't want to repeat all the facts and figures about this quaint settlement just four miles from Royal Tunbridge Wells, in the Tonbridge and Malling District of Kent.
Experience always counts with chimney sweeping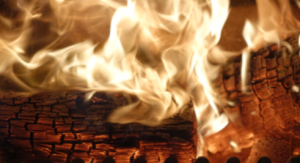 James the Sweep has been sweeping chimneys for customers in Kent and East Sussex for more than 20 years. That's a long time! Imagine how many chimneys James has swept over the years. We're talking hundreds and hundreds! For James, sweeping chimneys has become something of a second nature. He can get the job done quickly and efficiently.
Stay safe during Christmas celebrations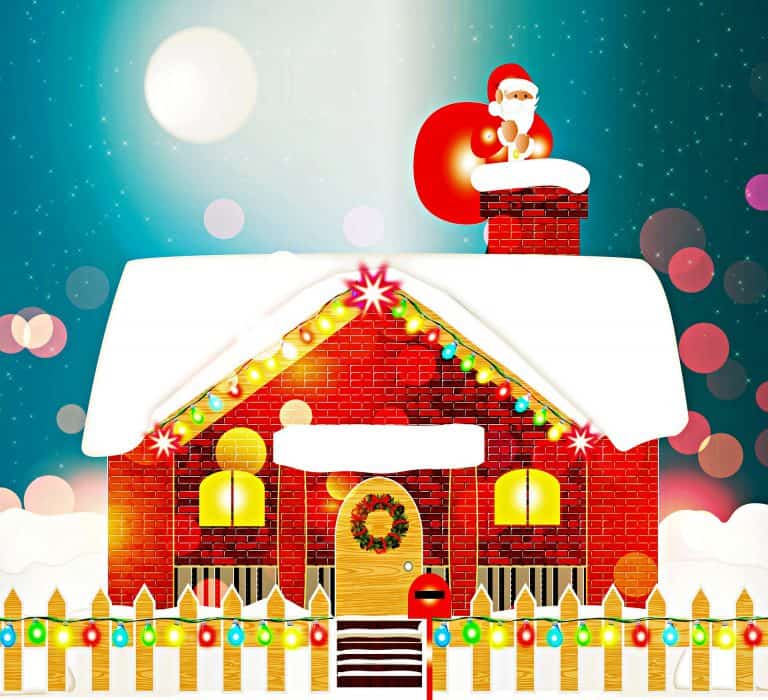 'Tis the season to be jolly. Or at least, it soon will be. And even if you read this after festive celebrations are over, there's always other events such as Epiphany, Easter etc. Or birthdays. Let's be honest, when it's gloomy and clouded-over and you feel that slight shiver walking down the street (even if you've bought a furry coat from one of the many splendid shops in Tunbridge Wells, Southborough, Maidstone, etc) – you will be thinking about huddling indoors.
Sevenoaks: surprising nuggets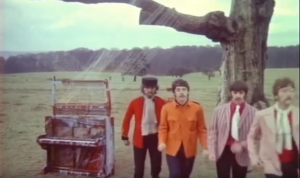 James the Sweep enjoys his role as Master Chimney Sweep for Sevenoaks, the flagship town which gives its name to the Sevenoaks District. There are many facets of Sevenoaks which are known to the wider public with its splendid shopping centre and busy community. And, of course, the famous oak trees that were sadly ravaged by the great storm of 1987.
… She's back!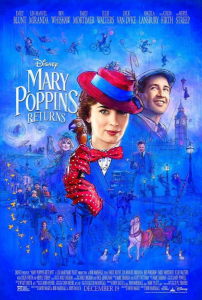 Though I spends me time in the ashes and smoke
In this 'ole wide world there's no 'appier bloke
Chim chiminey, chim chiminey, chim chim cher-ee!
Carbon monoxide is a very real danger in your home!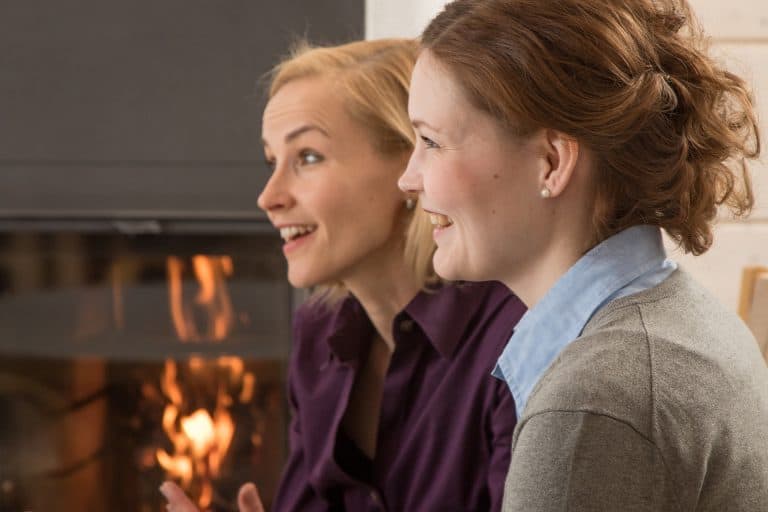 We have to take on board, with the utmost respect, warnings about the dangers of carbon monoxide poisoning. That's the key message James the Sweep gives to customers, wherever they live in Kent or East Sussex: Tunbridge Wells, Tonbridge, Sevenoaks, Southborough or Maidstone and Crowborough, etc. It's such an important message as well. Taking this seriously will protect your life, and the lives of your loved ones.
10 reasons why I love sweeping in Tunbridge Wells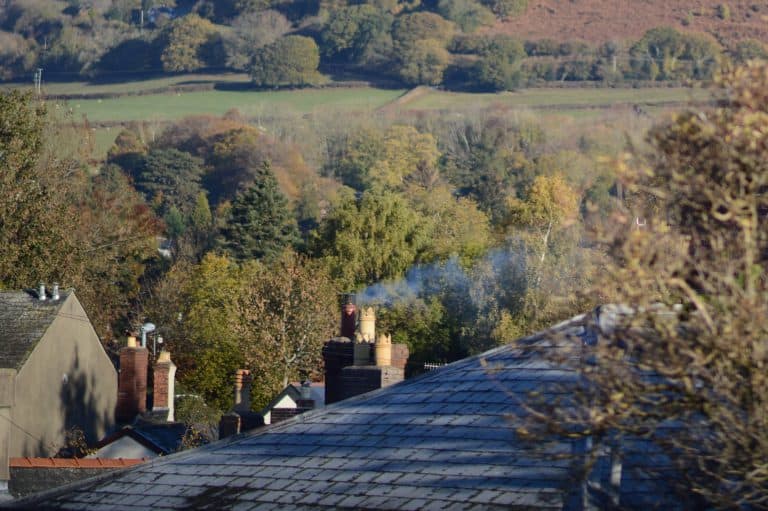 James the Sweep loves chimney sweeping in Kent and Sussex. It's such a beautiful part of the world. There's nothing better than tootling along in the Kentish countryside for a chimney sweep in Sevenoaks, Southborough or other towns and villages. Based in Tonbridge, James has a particular fondness for Tunbridge Wells, or rather, ROYAL Tunbridge Wells.
Burn right and get it right with James the Sweep!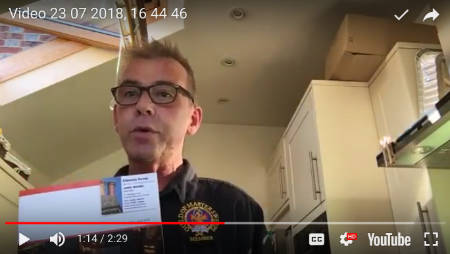 We all breathe the same air – and we all want that to be fresh air! That's why James the Sweep has been delivering 'Burnright' brochures to customers all over Kent (Tunbridge Wells, Tonbridge, Sevenoaks, etc) and Sussex (Crowborough, etc) in the past month or two.